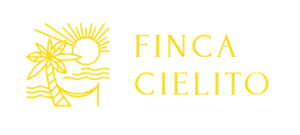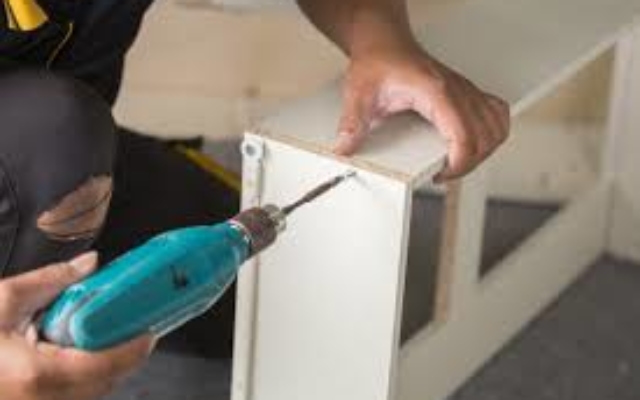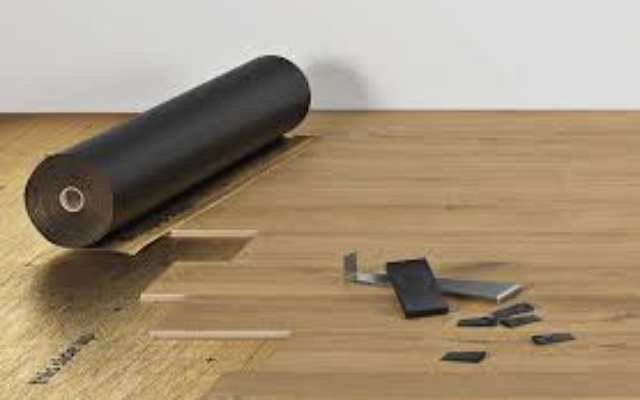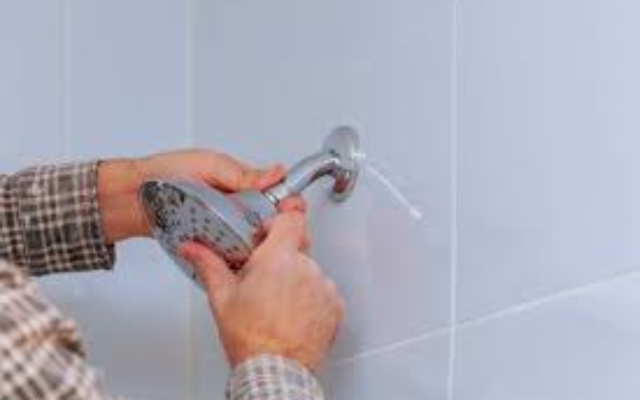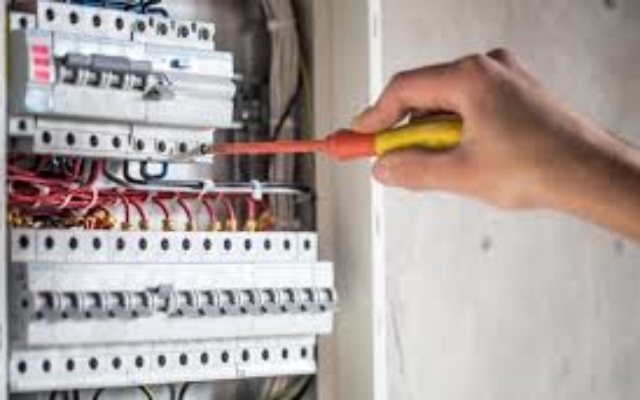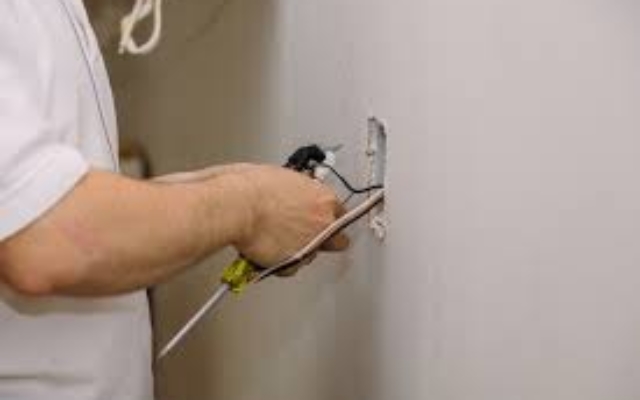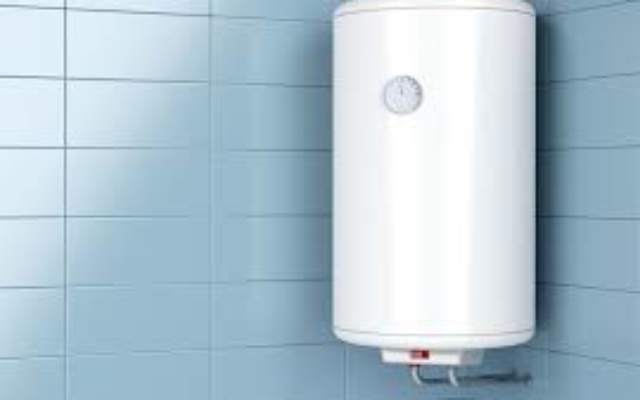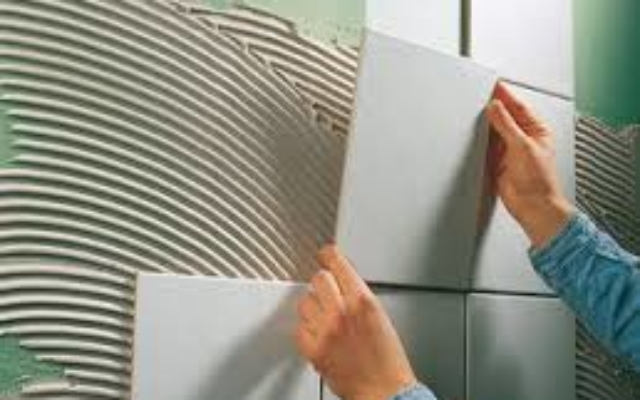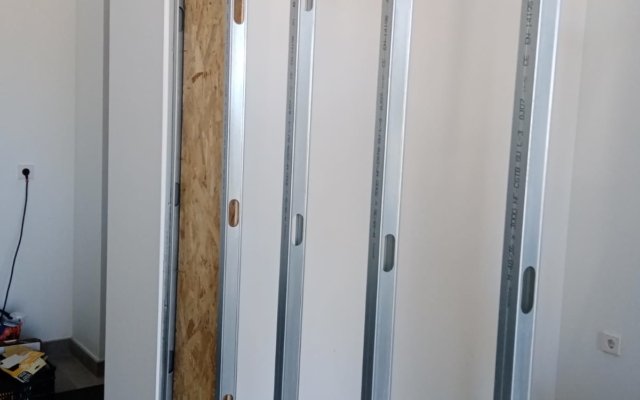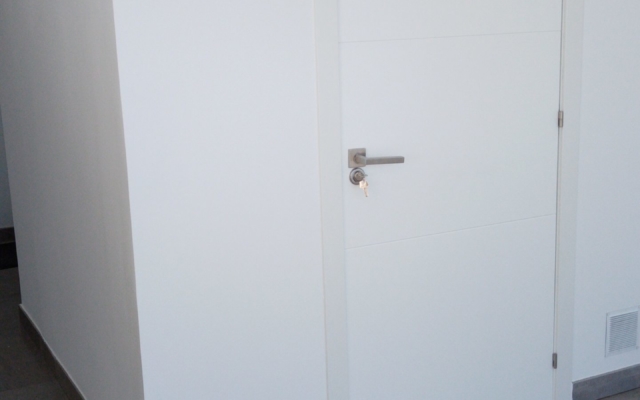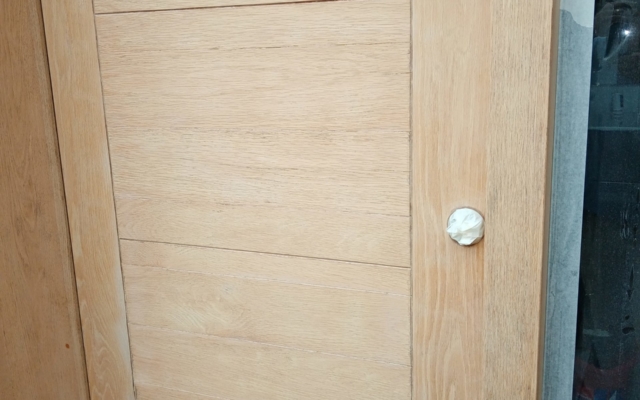 Other services that we can propose
Small repairs and maintenance works on your home : 
Small painting jobs.
Small repairs in and around the house (install lights, changing taps, socket change etc).
Help with installation of furniture and other appliances you have purchased.
Window cleaning with osmose water.
Garden maintenance.
Pool cleaning.
Cleaning of solar panels.
A free quote will be made and delivered to you.