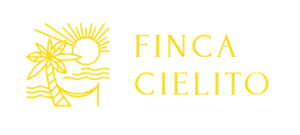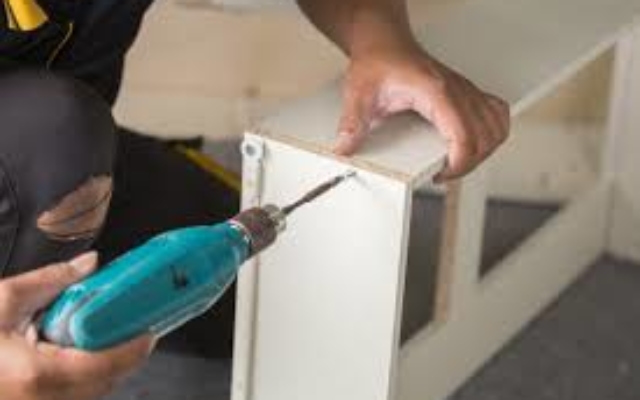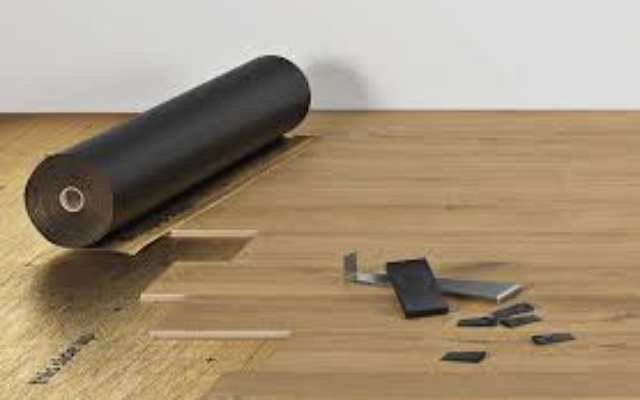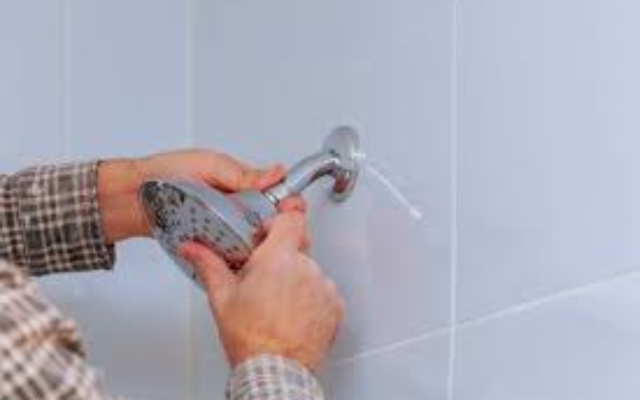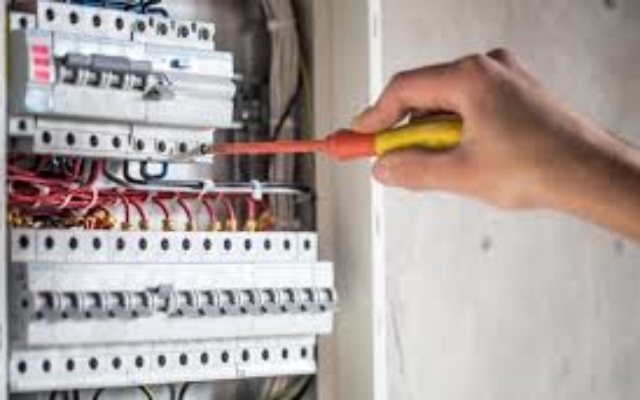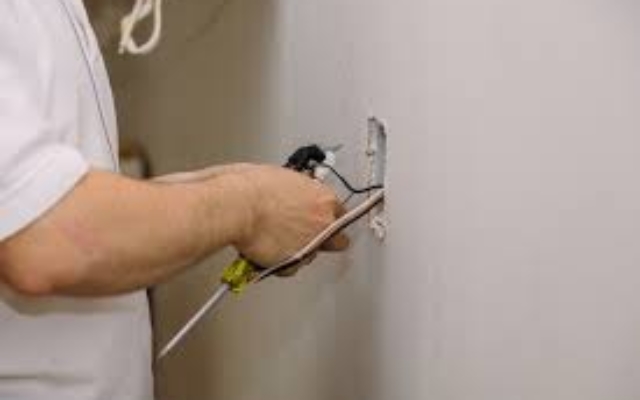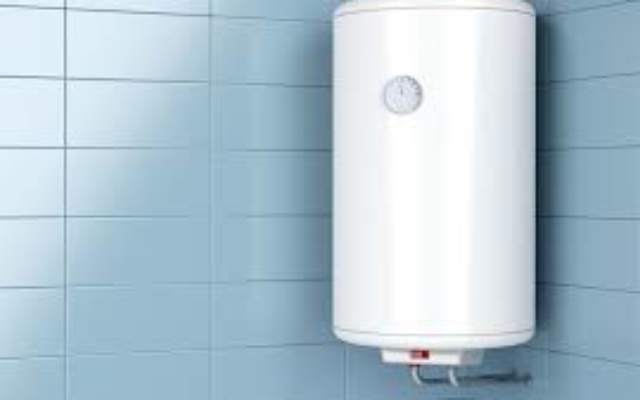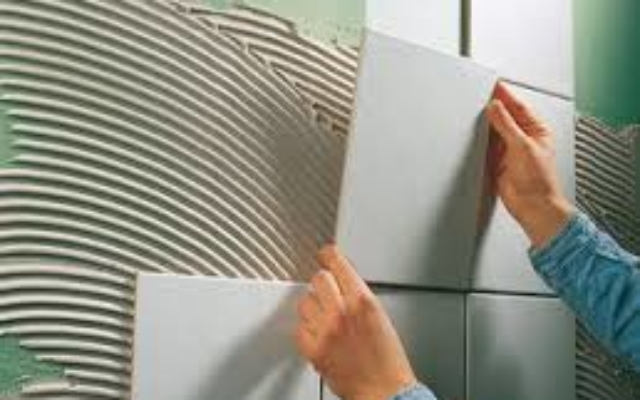 Other services that we can propose
Small repairs and maintenance works on your home : 
Small painting jobs.
Small repairs in and around the house (install lights, changing taps, socket change etc).
Help with installation of furniture and other appliances you have purchased.
A free quote will be made and delivered to you.
Assistance in case of computer problems (Windows) such as :
Software and the installation of new software.
Getting started with your new computer.
Your computer does not connect or has lost its connection to the internet.
Change the computer language.
Mail synchronisation.
Any other problem that leeds to the malfonction of your computer..
Remote troubleshooting if possible.
If we can not solve the problem, you do not have to pay.
Building a website  (Windows) :
You deliver the content (texts, photos etc.).
We can provide a domain registration with mail adress.
Together we determine the layout.
After agreement the website is built (duration can vary according to the wishes of the customer).
Assistance and modification of the site.
The site will be propulsed by WordPress.
The price of a website can vary and depends on its complexity (multilingual or not, number of menus and sub menus, etc). A basic website can already be offered from 400 € ( domain registration not included). Prices for technical support and adjustments are determined in consultation with the customer ( the first 3 months are included in the purchase price).