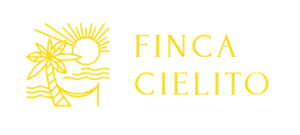 We are a couple from Belgium who have settled in the beautiful
province of Alicante. We quickly understood that a foreign language abroad
can be a daily problem.
That is why we specialized in assisting you in your own language,
by helping you with the rental and maintenance of your holiday home.
Or if you live in Spain (Alicante region), we will take care of your home when you go
on holiday.
We can assist you in Dutch, French and English.
We offer personal, honest and reliable services so that you do not have to worry about anything.