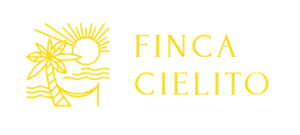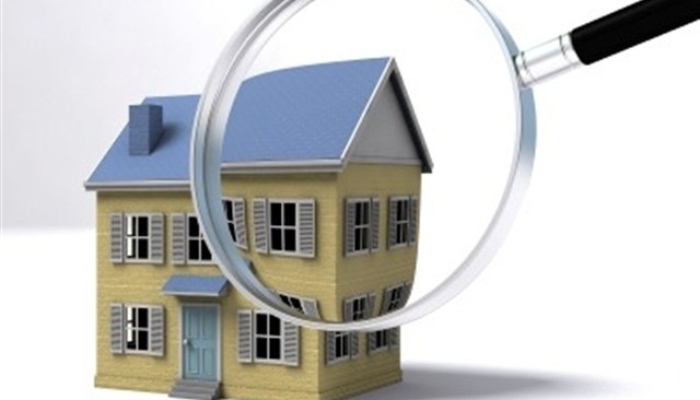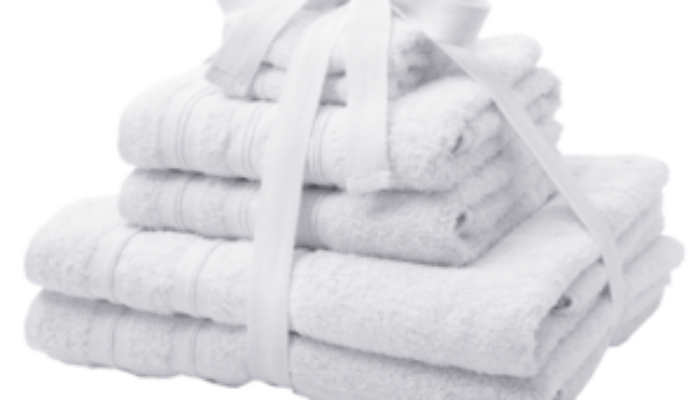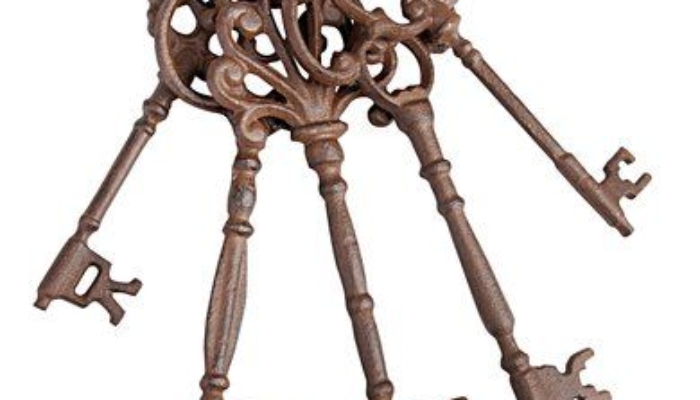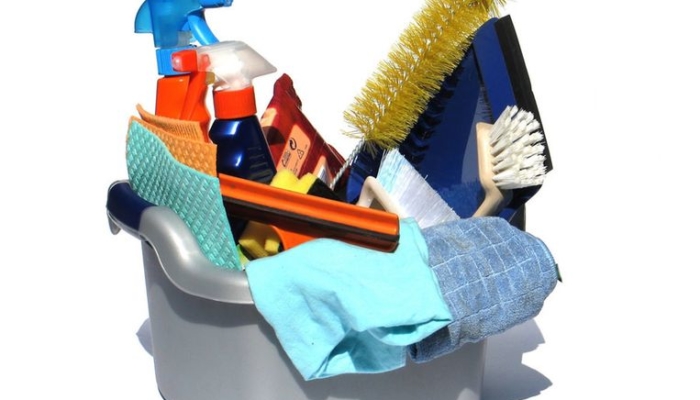 Do you rent your property, but you are not on site, we can arrange everything for you.
Check in / check out. Checking the property before arrival of the guests (Cleanliness and proper functioning of everything). Layout and control of inventory. Cleaning on departure of the guests. We can take messages, and / or provide welcome packages. In case of any problems, we will contact you to discuss what needs to be done. We then ensure that the problem is handled correctly. In case of questions from your guests, we try to respond as best as possible.
Do you have a 2nd stay near Alicante, or do you live on the spot but are you looking for someone to look after your home in case of absence? Leave with peace of mind on vacation, or to the family that is left behind in the home country. We offer tailor-made services, and take care of your garden, home.
We can do groceries for you by the time you come home. We empty your mailbox, mow your lawn, and water your plants. We can provide help when problems arise (water leak, storm damage, …) and look together with you to find the appropriate solutions.